Enter Textsilverpalatefeeders.com simonebwilson@gmail.com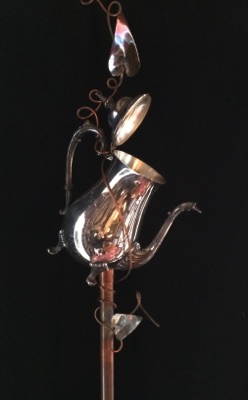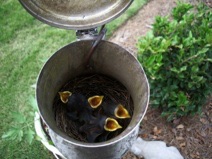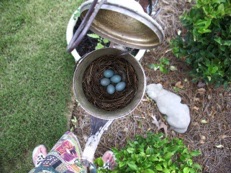 SImone,
It was nice to talk to you again at Lazy Daze. 
From the looks of things,
business continues to be going well for you! 
Your pieces are so unique, and truly lovely in the yard.
Here are the pictures of the bluebirds that I wanted to share with you. 
We had several nestfuls of babies to enjoy.
Take care,
 Cathy
BABY BIRDS
born in a Coffee Pot
   These birds were born
in a Coffee Pot
just like the one
photographed here. 
     FEED THEM BIRTH THEM HOUSE THEM